In Stock, Ships Worldwide, 1-3 business days

TALKBOX
The world's 1st
tubeless mobile talkbox.
Works with Any Synth or Guitar!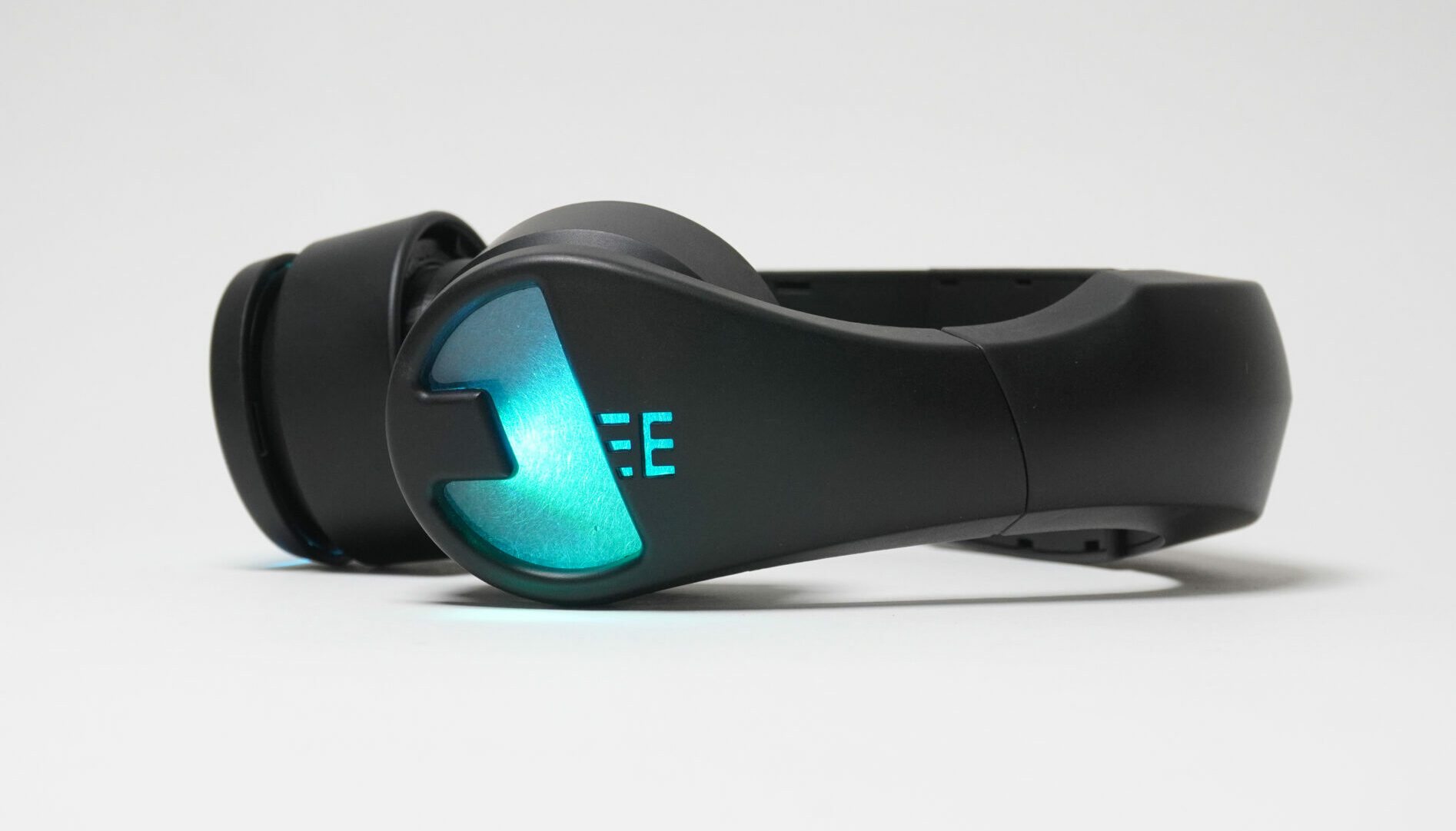 TALKBOX
BUY NOW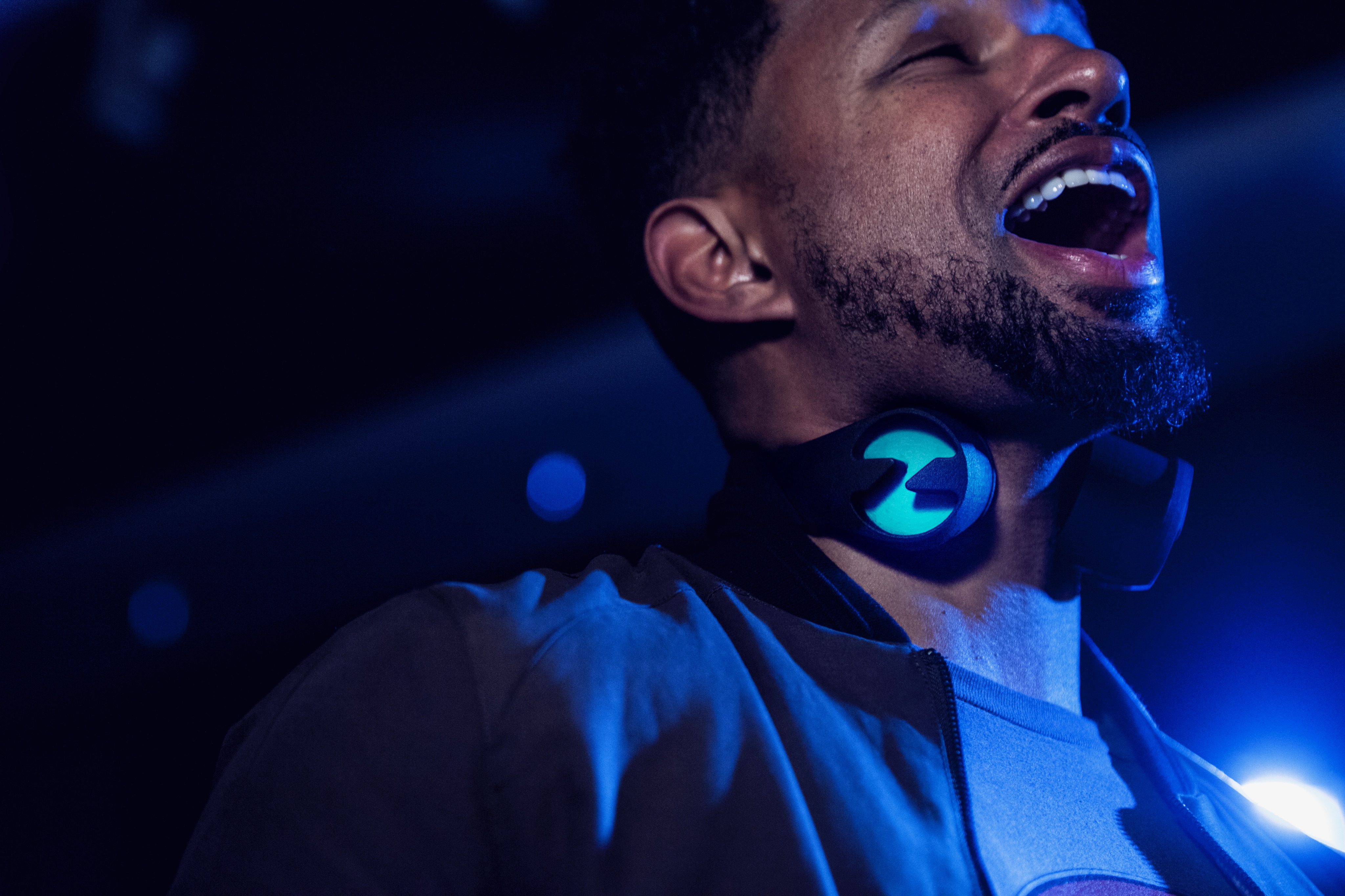 Tubeless. Portable.
Best Sound.
Easy Pronunciation.
No Setup.
ElectroSpit's ESX-1 is the only talkbox that's lightweight, portable, and allows music creators to easily and creatively invent their own kind of music. It's the all-in-one shareable solution to creating music without complicated equipment. Anyone can now be the inventor of their own music!





IN THE PRESS
What People Are Saying
"You thought of everything"
– DAVID GUETTA
"I need this for my new album"
– TEDDY RILEY
"Coolest new product SF Music Tech"
– SF Weekly
"This is genius! It's rare you"
– TERRACE MARTIN
"Whoa! This is f~#%king crazy"
– P-THUGG OF CHROMEO
"It's f~#%king cool!"
– T-PAIN
"I need this for my tour!"
– TEYANA TAYLOR
BUY NOW
[mc4wp_form id="3003″]
David Guetta   Mr.Talkbox   Skrillex
Bruno Mars   Terrace Martin
Teyana Taylor   Teddy Riley
Phantogram
P-Thugg of Chromeo
With ElectroSpit, you'll take your talkbox game from clunky to funky. No more complicated wiring and lengthy setup. You can take out ElectroSpit and make magic – anytime, anywhere. We're changing the game.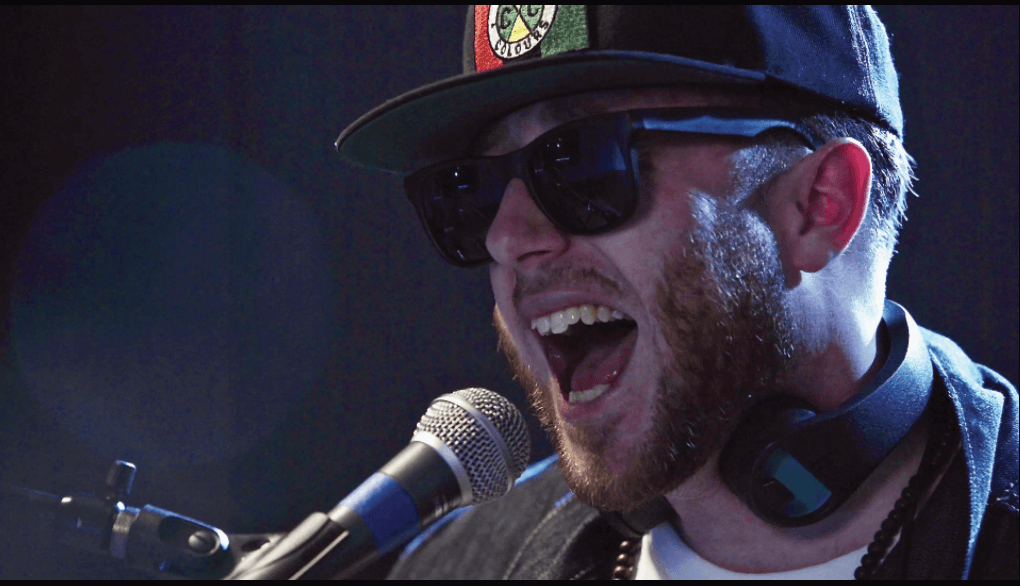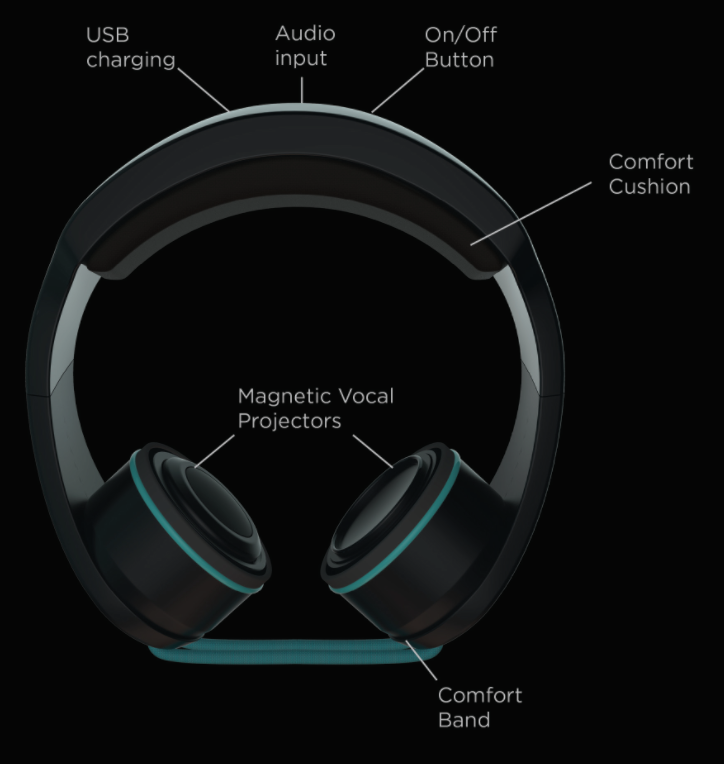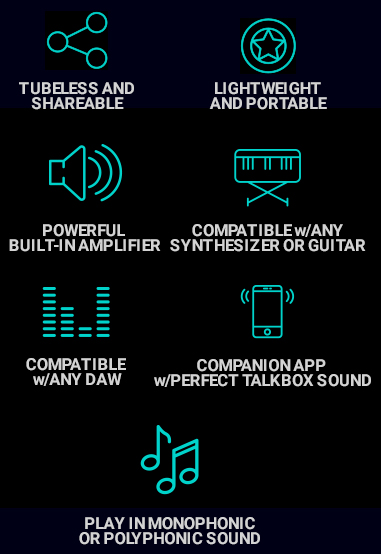 BUY NOW
Play any melody on your synth or the ElectroSpit App, mouth the words, and instantly you're talkboxing like the greats (Roger Troutman, Daft Punk, etc.).
Get the App Here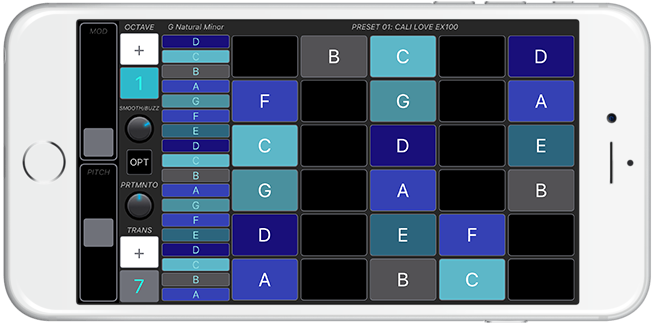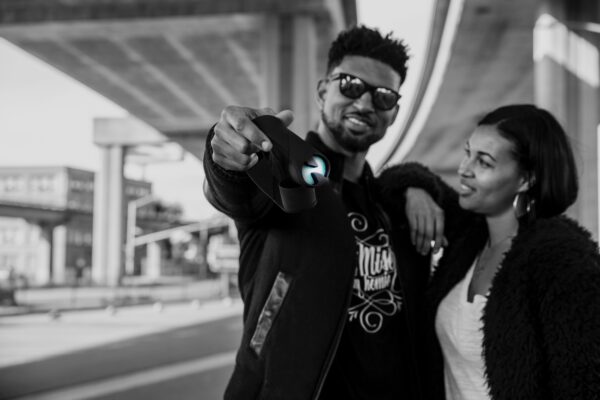 "ElectroSpit was created by producers for producers"
– Bosko
ElectroSpit co-founder Bosko Kante is an internationally recognized music producer who has worked with some of today's biggest artists. He also has a degree in mechanical engineering from USC. That combination made him uniquely qualified to both understand and solve the limitations and problems of using a talkbox.
Take your talkbox game from clunky to funky with the world's most expressive instrument.
BUY NOW
[mc4wp_form id="3003″]

[instagram-feed]