ESX-1 RETURN POLICY
The goal of ELECTROSPIT ("the Seller") is to ensure complete satisfaction to the Buyer in regard to products carrying the brand name "ELECTROSPIT" and "ESX-1" on the Site (hereinafter referred to as "Buyer" and "Products", respectively). If for any reason the Buyer is unsatisfied with the purchase order ("Order"), unaltered Products with all accessories may be returned for a refund within 1 month (30) days from the day when the Products were delivered to Buyer.
PRODUCTS ELIGIBLE FOR RETURN
To return or exchange an item online, the Buyer must complete the steps below,  including filling out the Return Form. In addition,
The Products must not show signs of use, wear, wash, or damage in any way;
All items in its original "ESX-1" custom box must be returned with the shipment;
The Products must be returned in their original packaging intact;
The Products must be returned within 1 month (30) days from the day when the Buyer received the Products. As well, shipping is the responsibility of the "Buyer".
MAKE SURE TO RE-PACK THE INSTRUMENT WITH CARE. DO NOT PLACE ANYTHING NEAR THE SPEAKERS WHEN YOU PACK UP ESX-1. IF THERE IS ANY DAMAGE TO THE SPEAKERS OR TALKBOX, WE WILL NOT BE ABLE TO REFUND YOUR MONEY.
The Buyer will be notified if the returned Products cannot be accepted, in which case, the Products will be returned to Buyer. In the event that the Buyer refuses this shipment, the Seller reserves the right to retain the Products and the amount corresponding to the purchase price of the same.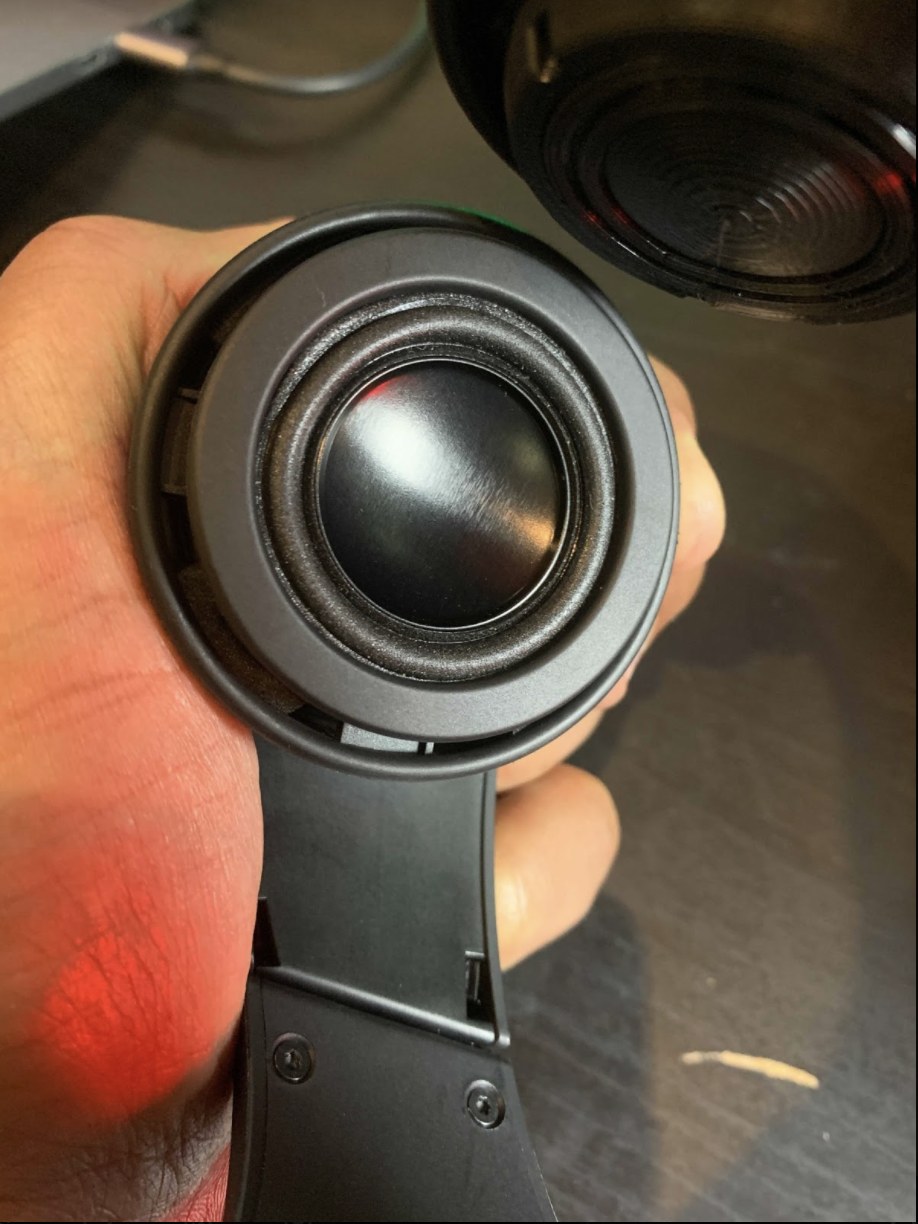 Non Damaged Driver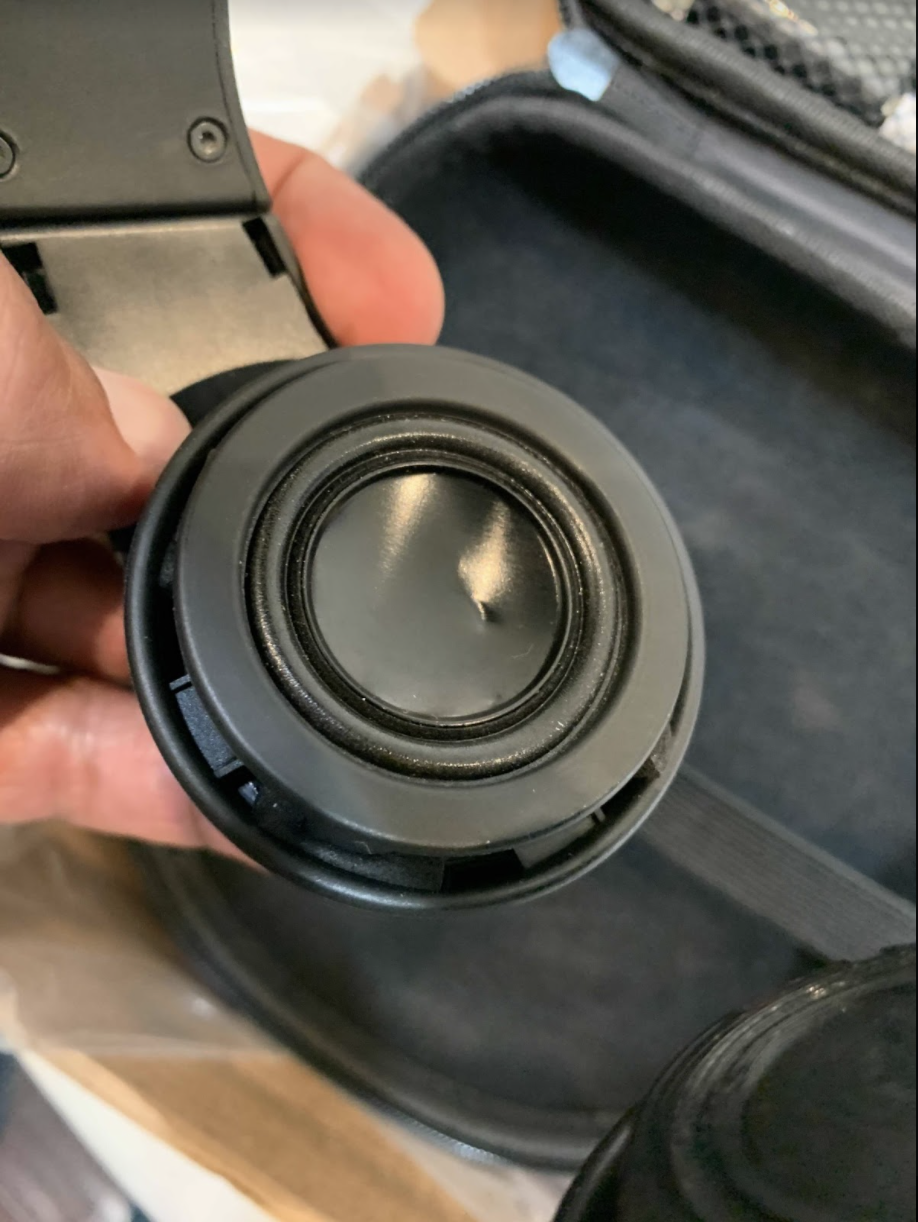 Damaged Driver
REFUND TIME FRAME AND PROCEDURE
After the Seller receives the return, the Buyer will receive an email confirming whether the items have been accepted and any terms or conditions that may be applicable to the return.
SHIP TO:
BOSCO KANTE
4400 KELLER SUITE 140
OAKLAND, CA 94605
RETURN FORM
Please include the following with your return:
NAME:
ADDRESS:
STATE:
ZIP CODE:
EMAIL:
Order Number:
Full price or Sale Price:
Date your ESX-1 arrived?
What is the problem with the product?
Do you have all the accessories that came with the shipment?